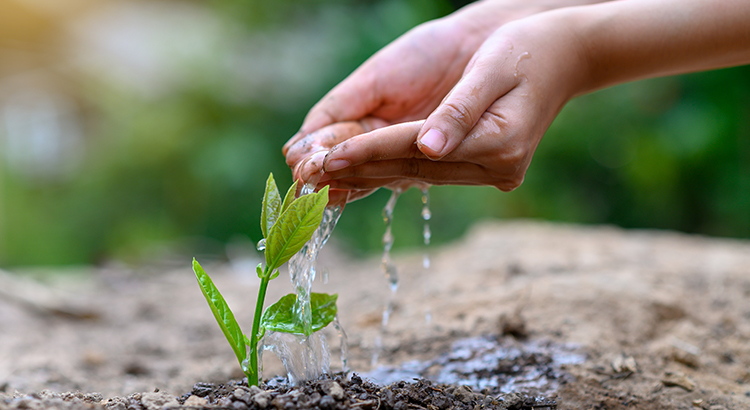 In June, the number of first-time homebuyers accounted for 35% of the existing homes sold, a trend that's been building steadily throughout the year. According to the National Association of Realtors (NAR):
"The share of first-time buyers increased in March through June—right into the heart of the pandemic period and the surge in unemployment—and is now trending higher than the 29% to 32% average in past years since 2012." (See graph below):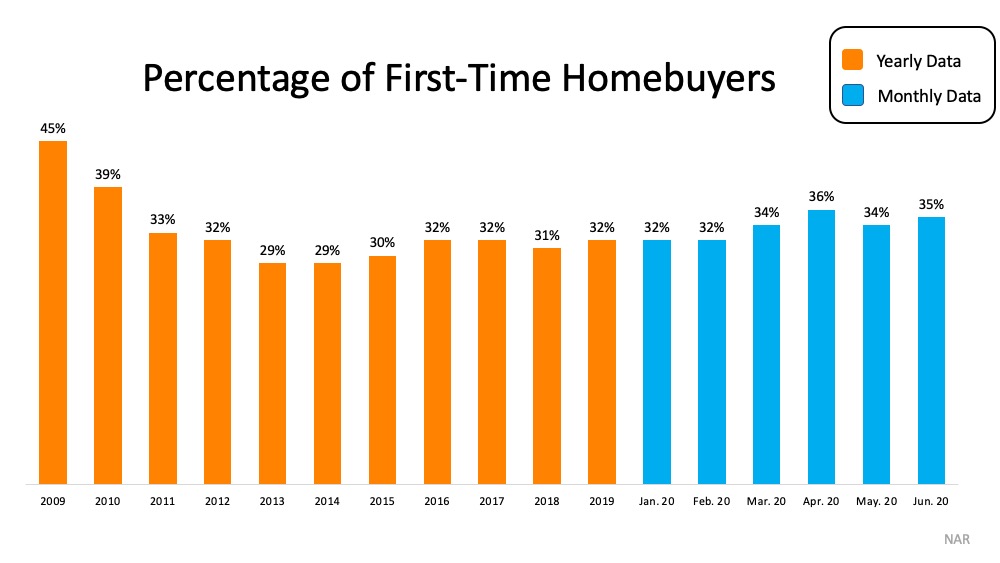 Why the rise in first-time homebuying?
NAR continues to say:
"The major factor is, arguably, low mortgage rates. As of the week ended July 16, the 30-year fixed mortgage rate dropped to 2.98%. With rates so low that are locked in under a 30-year mortgage, the typical mortgage payment, estimated at $1,036, has fallen below the median rent, at $1,045. For potential home buyers who were thinking of purchasing a home anyway before the pandemic outbreak and who are likely to remain employed, the low mortgage rate may be the clincher."
Clearly, historically low mortgage rates are encouraging many to buy. With the average mortgage payment now estimated at a lower monthly cost than renting, it's a great time for first-time homebuyers to enter the market. According to the Q2 2020 Housing Trends Report from the National Association of Homebuilders (NAHB):
"Eighty-four percent of Gen Z's planning to buy a home are first timers, compared to 68% of Millennials, 52% of Gen X's, and 21% of Boomers. Looking at results by region shows that over 60% of prospective buyers in the Northeast and South are buying a home for the first time. The share is above 55% in the Midwest and West."
There are, however, challenges for first-time buyers. A recent survey conducted by NeighborWorks America also notes that understanding the homebuying process may be the most significant barrier for many hopeful homeowners:
"Homeownership is a particular challenge for many, despite high levels of interest. Americans believe there are many benefits to homeownership and half of non-owners will seek information about the process in the next few years…a large share of non-owners say the process is too challenging and only a minority know where to find advice if they wanted it. And although many would seek the guidance of community and non-profit programs, only one in three non-owners are aware of such services."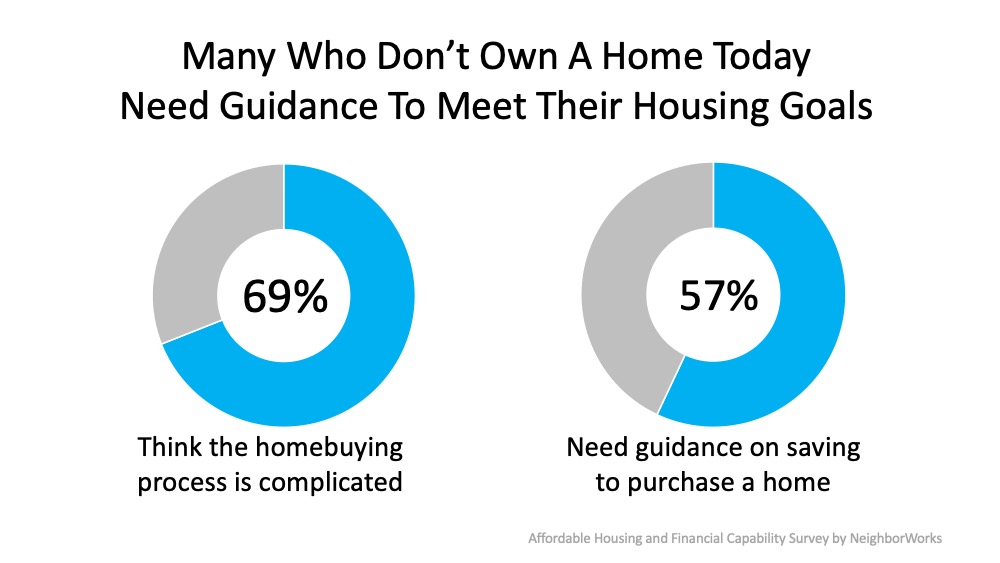 If you're among the first-time homebuyers who feel the process is complicated, you're not alone. If you're not sure where to begin or you simply want help in figuring out how to save for a home, finding a trusted real estate advisor to work with is a critical step toward your success. A real estate professional can help you understand the process, review your current situation, and guide you with a plan to help you to feel confident when buying a home.
Bottom Line
If you're interested in purchasing a home and need help getting started, let's connect today so you can take advantage of the support available to guide you through each step of the way.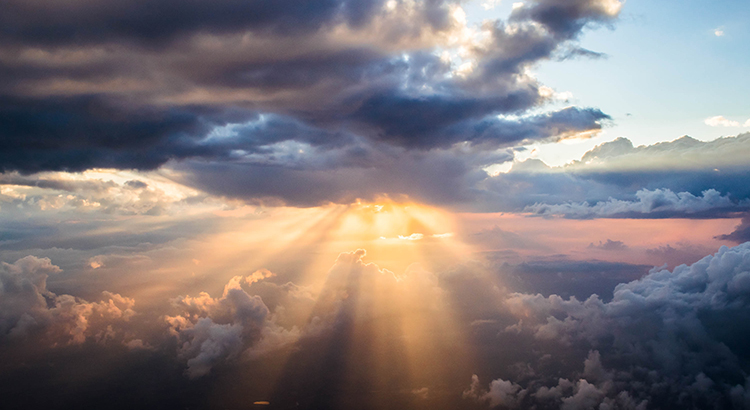 For months now the vast majority of Americans have been asking the same question: When will the economy turn around? Many experts have been saying the housing market will lead the way to a recovery, and today we're seeing signs of that coming to light. With record-low mortgage rates driving high demand from potential buyers, homes are being purchased at an accelerating pace, and it's keeping the housing market and the economy moving.
Here's a look at what a few of the experts have to say about today's astonishing recovery. In more than one instance, it's being noted as truly remarkable.
Ali Wolf, Chief Economist, Meyers Research
"The housing recovery has been nothing short of remarkable…The expectation was that housing would be crushed. It was—for about two months—and then it came roaring back."
"Recent home purchase measures have continued to show remarkable strength, leading us to revise upward our home sales forecast, particularly over the third quarter. Similarly, we bumped up our expectations for home price growth and purchase mortgage originations."
Javier Vivas, Director of Economic Research for realtor.com
"All-time low mortgage rates and easing job losses have boosted buyer confidence back to pre-pandemic levels."
James Knightley, Chief International Economist, ING
"At face value this is remarkable given the scale of joblessness in the economy and the ongoing uncertainty relating to the path of Covid-19…The outlook for housing transactions, construction activity and employment in the sector is looking much better than what looked possible just a couple of months ago."
Bottom Line
The strength of the housing market is a bright spark in the economy and leading the way to what is truly being called a remarkable recovery throughout this country. If you're thinking of buying or selling a home, maybe this is your year to make a move after all.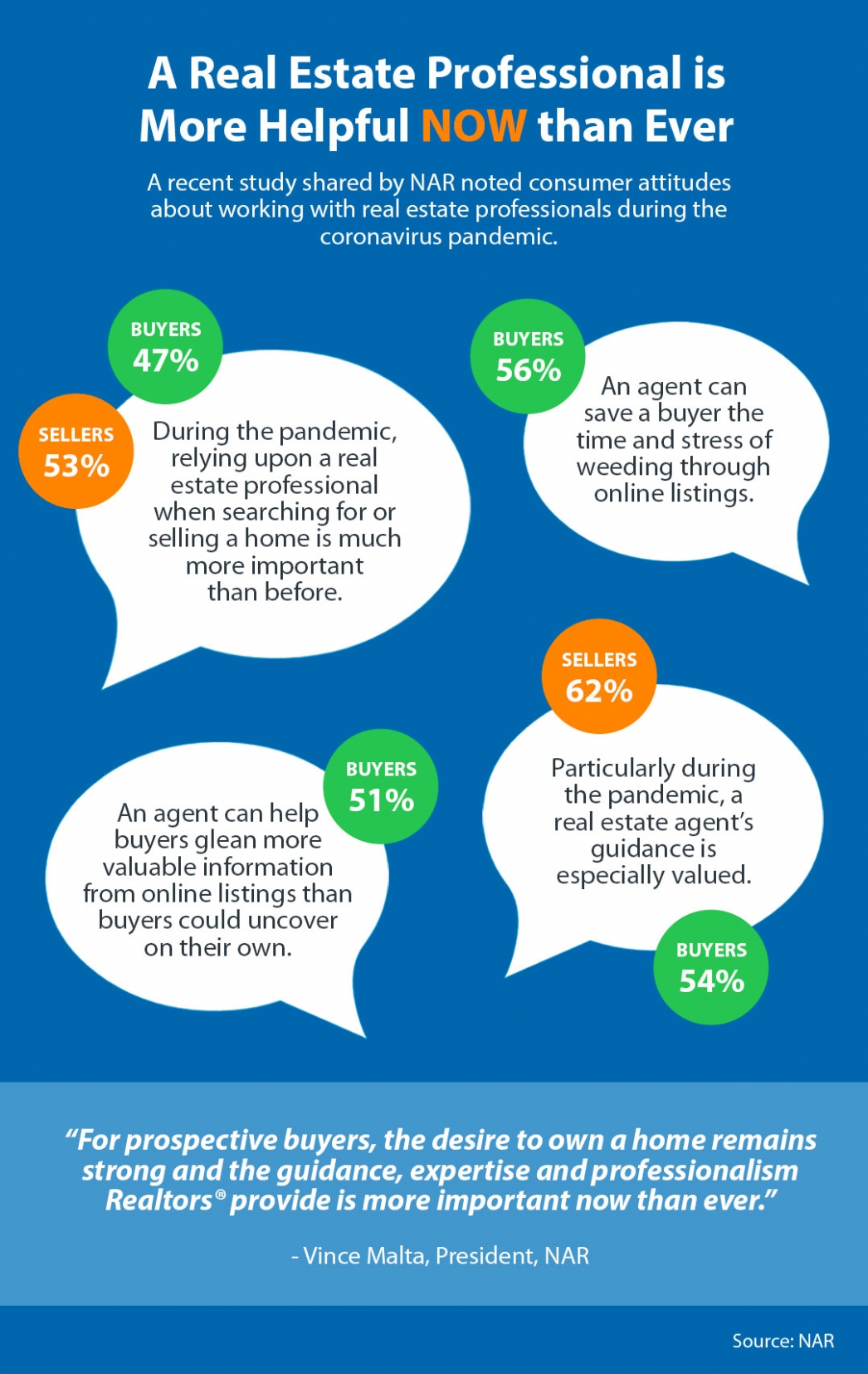 Some Highlights
A recent study shared by NAR notes that both buyers and sellers think an agent is more helpful than ever during the current health crisis.
Expertise and professionalism are highly valued and can save buyers and sellers time and effort along the way.
If you're thinking of buying or selling a home this year, let's connect to be sure you have a trusted professional on your side.